reclaim space.
reclaim time.
reclaim vision.
reclaim design.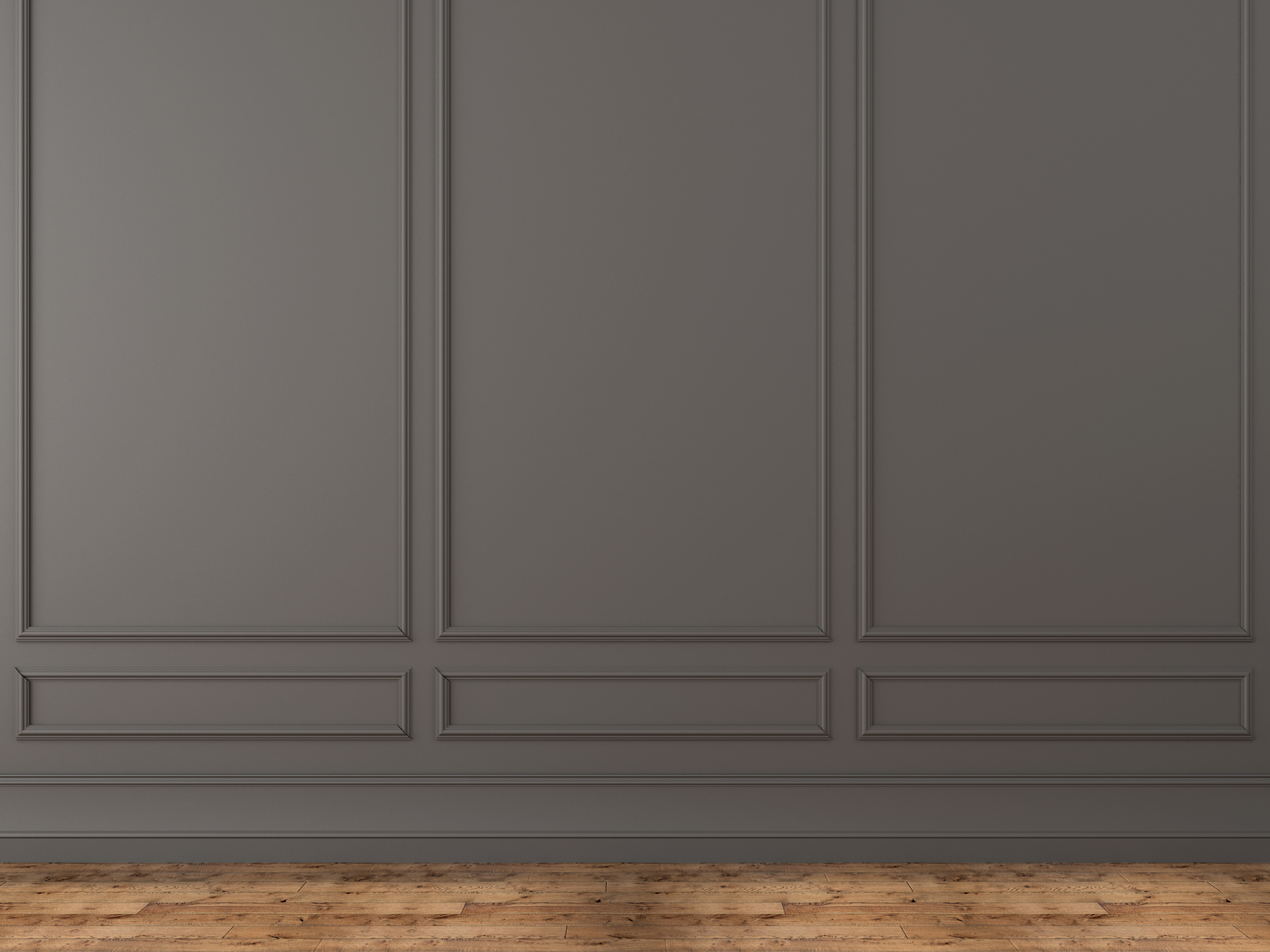 Hi! I'm Sarah McBride, Reclaim creator and designer. Reclaim was born from the belief that life and style belong together. Not only in print or your fancy neighbor's home, they belong to you, your business, your family. Over the years I have been inspired by local creatives and am excited to blend collaboration and design to make vision come to life. To me, design not only encompasses form and function, rather, ceremoniously erupts when relationships, exploration, home-grown goodness, and communication combine.
recent projects
residential & commercial
Featuring new construction and renovation.
Master Oasis
Soft color compliments crisp white and cool grey tones.
Refined Restoration
Featuring a locally sourced concrete vessel sink.
Natural and luxurious
Mixing texture serves function and aesthetics.
Corporate retreat
A staff lounge embraces and reenergizes.
Hey! I had a baby!
new projects are on hold but feel free to leave some love!